What makes us special?
Scott and Adele Tucker, the owners of Providence Realty, have been helping Buyers and Sellers achieve their real estate goals for nearly 20 years. Starting their business in Anaheim Hills, CA, moving to Riverside in 2002. Scott and Adele are Endorsed Local Providers (ELP) for the Dave Ramsey Organization and have been for almost 10 years. They were also the second agents picked by Dave to work in their marketplace.
Working and living in Riverside, they are active members of the community, supporting and participating in area organizations.
Providence Realty offers individual attention, professionally trained agents and staff, regular office hours and strives to provide exemplary customer service.
Scott and Adele Tucker and the team at Providence Realty has streamlined the process of buying and selling homes to make it easier for you! We have built a team of experts to make sure you have access to the best local home inspectors, contractors, lending professionals, title and escrow companies, painters, gardeners, plumbers, electricians, home warranty companies and more to provide the best service possible.
Sophisticated and luxurious, the properties we offer will satisfy the most demanding tastes. Throughout the years, we've grown and now our team of experts is here to make your transaction as seamless as possible. Our esteemed agents await your arrival to help you make informed and deliberate decisions. Our team of experts has an undeniable talent for discovering hidden gems that could be ignored as they're not 'obviously' attractive. We see the potential which can be omitted at first sight and don't hesitate to make good use of it.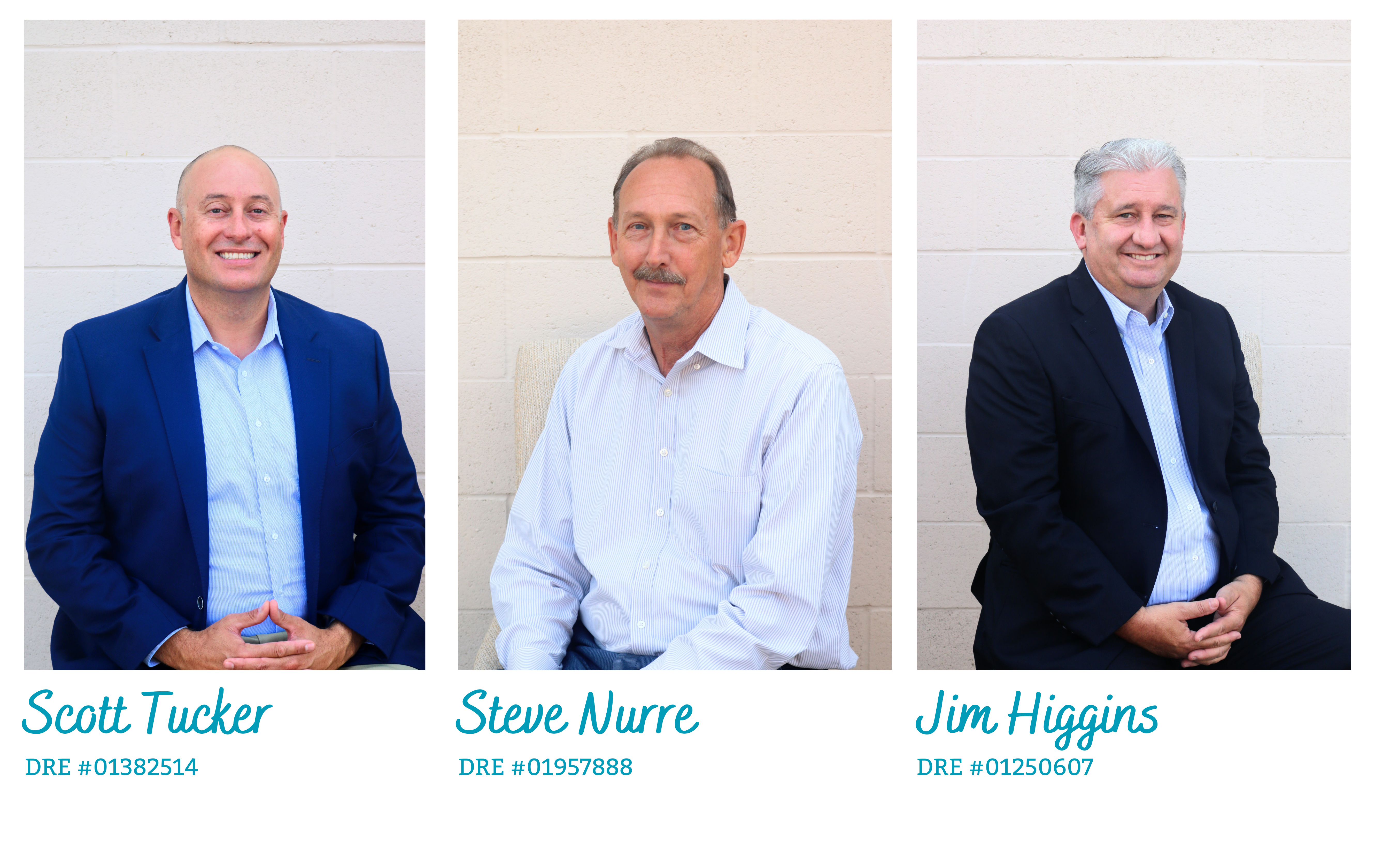 Our purpose is to simplify the process of buying or selling the properties. Using up-to-date and innovative networks, our agents work wonders to save your time, money, and energy. Ultimately, we aim to make your real estate goals a reality and help you initiate a brand-new chapter in life. The real estate journey is usually a once-or-twice-a-life activity for many, so it's easy to feel overwhelmed when entering this unknown ground. Some parts of the process have recently become more accessible through technology, but when every buyer has access to the same resources, it's tough to stand out in a crowd so the decision is still difficult. That's why working with a trustworthy real estate professional is a key to your success and we'd love to help you navigate through this complex process.