We love Reviews and Referrals!
We appreciate your reviews and referrals, they help us expand our network and secure new business going forward.
If you were satisfied with our service please leave a review at one of the links provided below.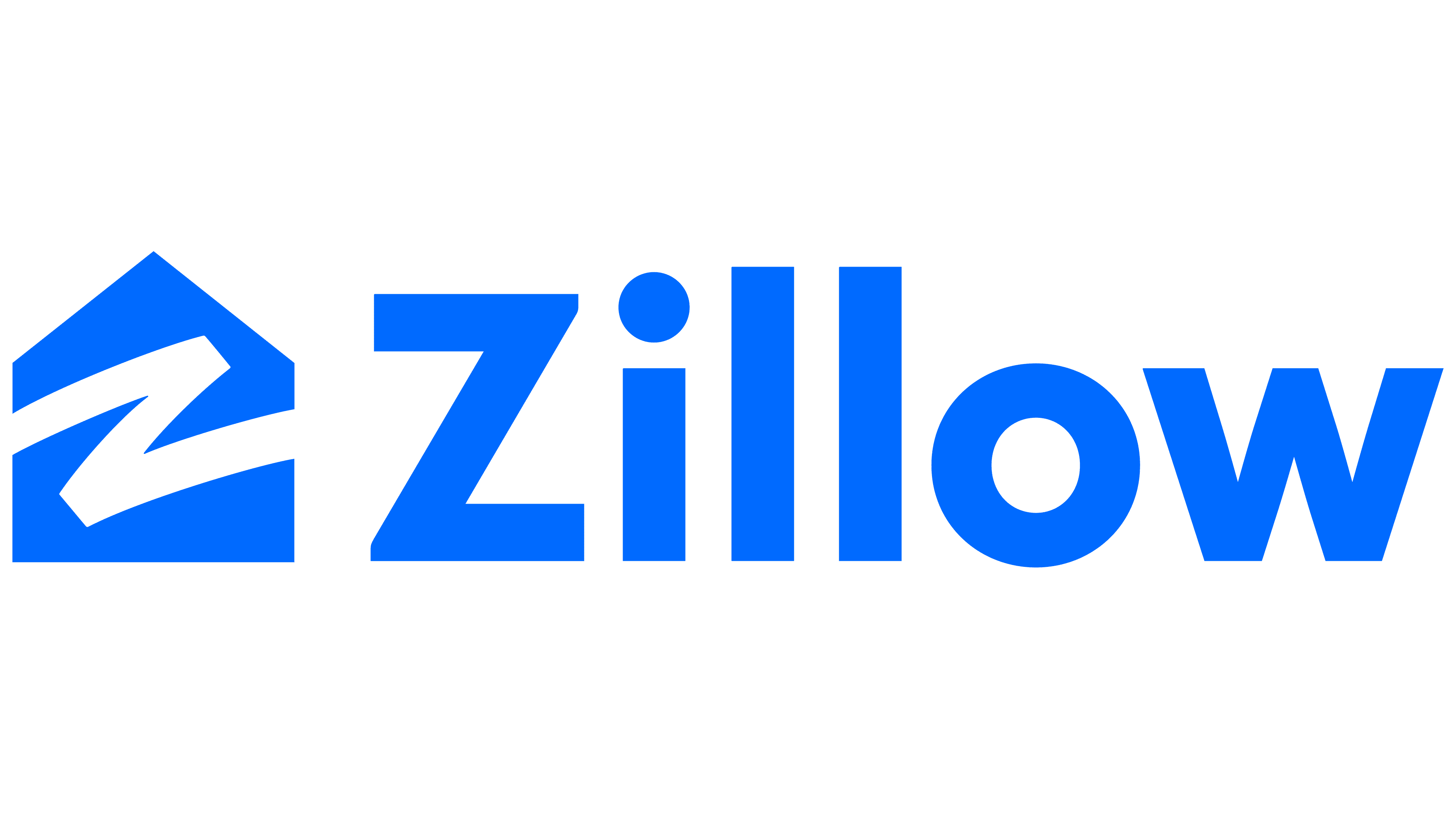 Leave us a Zillow Review!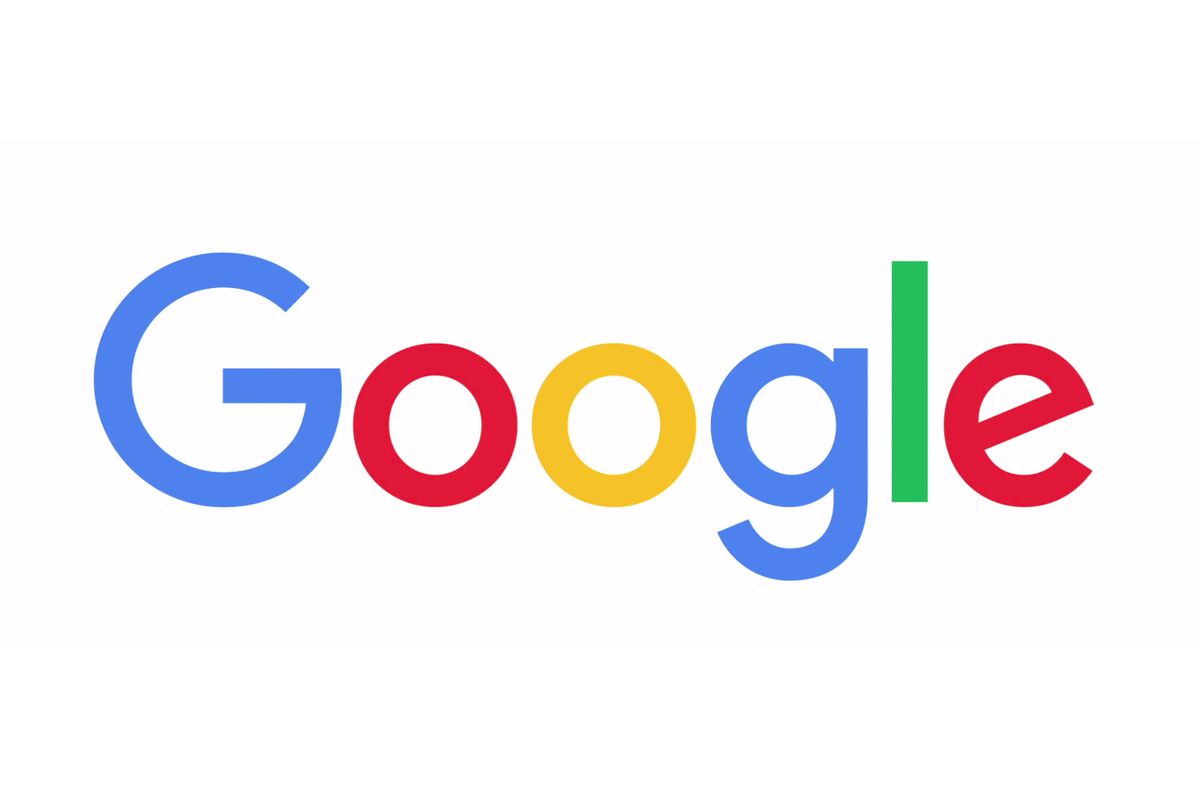 Leave us a Google Review!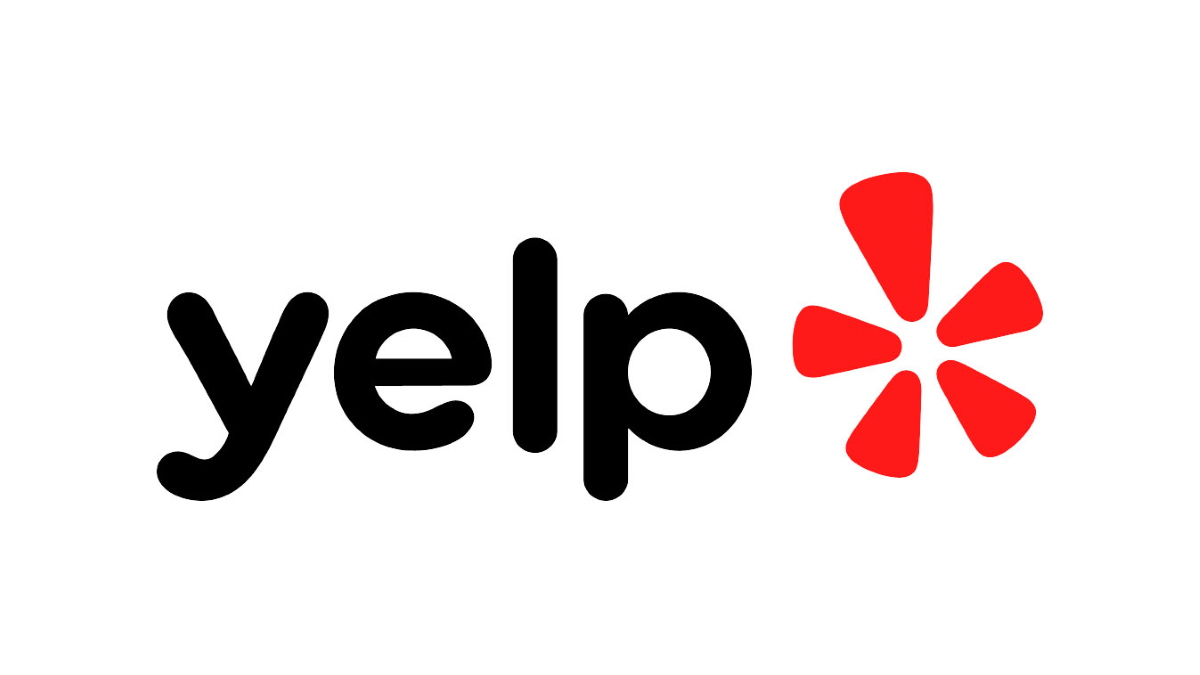 Leave us a Yelp Review!